World's Best Performing Anti-Corrosion Coating
In use since 1995, AlumiPlate Inc. has helped mitigate and solve tough corrosion problems. Some of the world's largest companies, like Applied Materials and Raytheon, rely on the process of electroplating aluminum to protect components in aggressive environments or exposed to high temperatures.
Anti-corrosion coatings of pure aluminum increase component value with each application. The process has been used for aluminizing the surface of steel, copper, titanium, aluminum and many other materials. Find the best application for your industry.
Plating Applications
Pure Aluminum Electroplating Is Available
Unsurpassed Performance of Aluminum Plating
Extensive OEM testing has consistently shown that typically higher than 99.99% pure electroplated aluminum outperforms other anti-corrosion coatings.
Aluminum electroplating combines high purity, chemical resistance to corrosion from chlorides and sulfides, a naturally occurring self-healing oxide and high temperature capability (in excess of 300 °C) into an unbeatable anti-corrosion coating package.
Corrosion Protection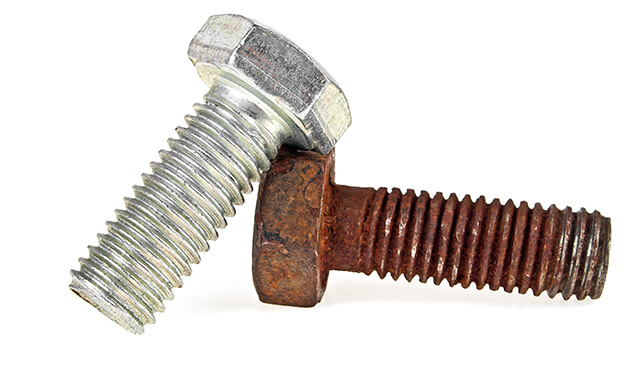 Aluminum Anti-Corrosion Coating Used in Critical Applications
Aluminum Plating is the coating of choice for critical high-strength aerospace components that are sensitive to hydrogen embrittlement or re-embrittlement while in service.
AlumiPlate® aluminum protects critical flight-safety landing gear, pins, fasteners, housings and couplings used in numerous military and commercial aerospace programs.
Aerospace Plating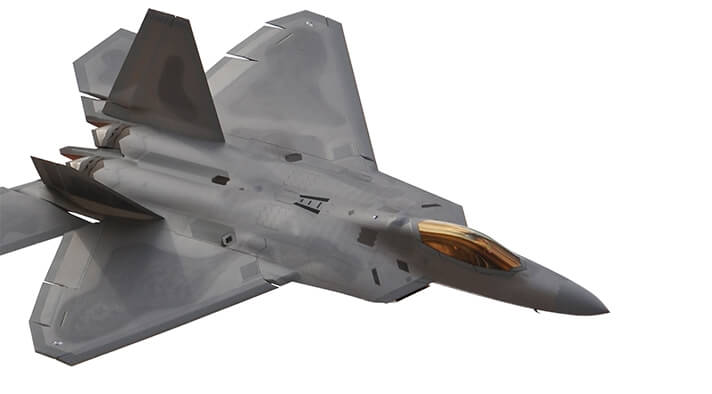 Non-Toxic
Pure electrodeposited plating aluminum is non-toxic, recyclable and 100% compliant with the European Union's directives for Restriction of Hazardous Substances (RoHS), and Regulation for Registration, Evaluation, Authorization and Restriction of Chemicals (REACH).
ROHS Compliant Plating
Automated Process
The process is fully enclosed and uses automated equipment optimized for aluminum plating. In addition to improved repeatability and robustness, the automated and enclosed system limits both waste streams and emissions.
Aluminum Electroplating Process
In-House R&D
As the leader in aluminum anti-corrosion coatings and technology, AlumiPlate continues to develop its products and services portfolio. The company recently introduced the patent-pending AlumiPlate Bond Layer™ to allow for direct plating onto aluminum alloys.
Pure Aluminum Plating